We supply professional camera crews for television and corporate creative film shoots.
Lighting Camera Operators, Sound Recordists, Directors of Photography, Camera Assistants, Make Up Artists, Directors, Video Editors and many more…
We supply creative production and camera crew to produce branded video content, Interviews, Product testimonials, Social videos and online content.
Platform 80 – Your creative video partner and crewing solution.
Specialising in supplying professional camera crews and equipment for the television, broadcast and corporate video industry.
Our past clients include the BBC World Service, CNBC, Telegraph Media Group, Sky, Shell, House of Fraser, UKTV and Microsoft.
Whatever the size of your video production, we can supply the right camera crew, the right eqiuipment and best support to give your next video production the right platform to blast off from.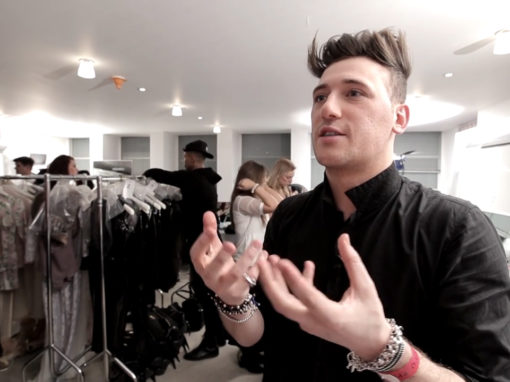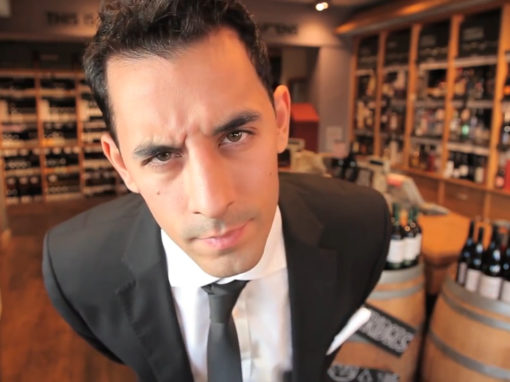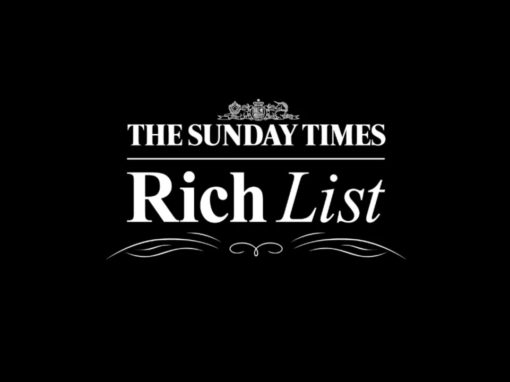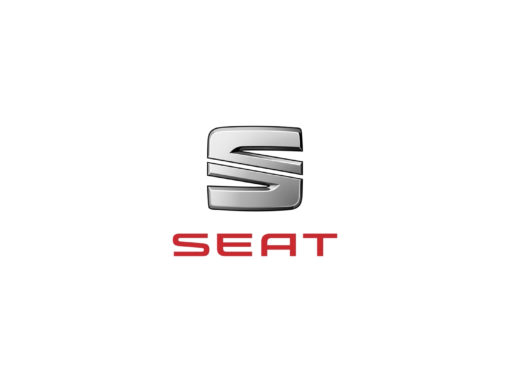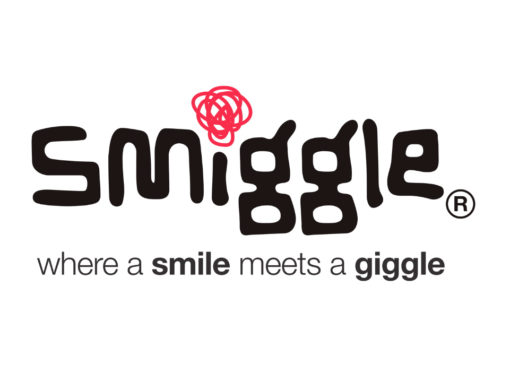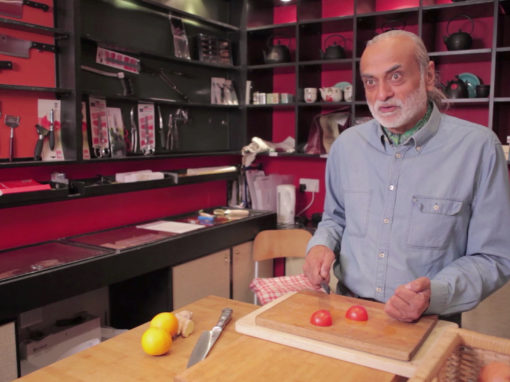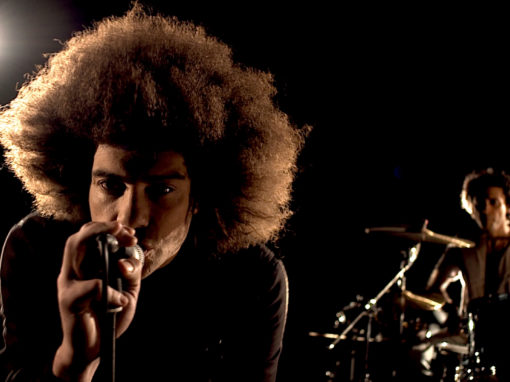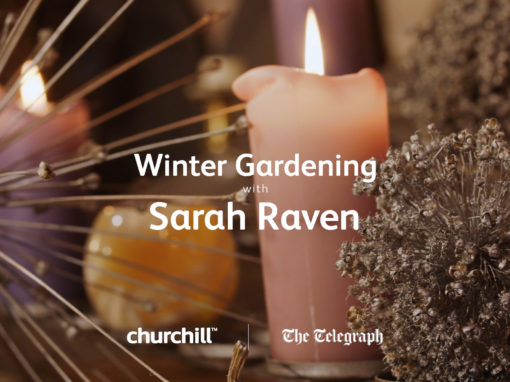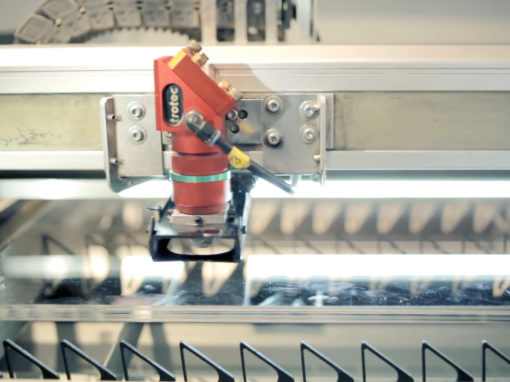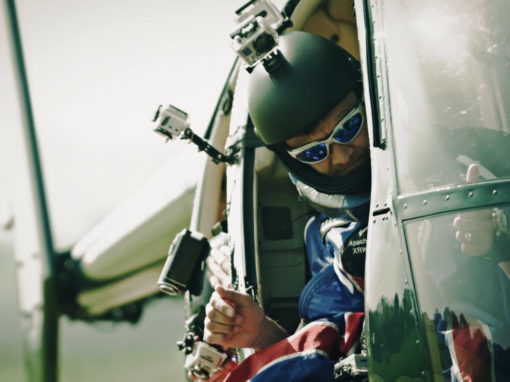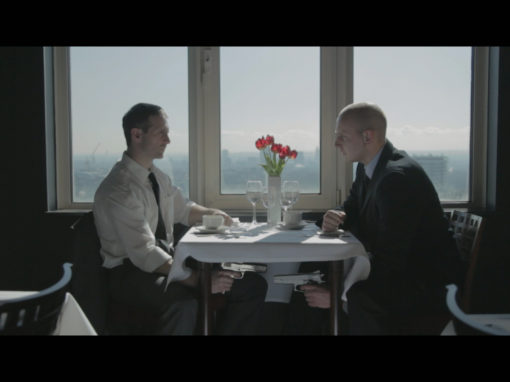 VIDEO PRODUCTION
We often get asked if we can help on the production and ideas side of video making as well as supplying great camera crews.  The answer is YES! Because we have experience across a wide base of productions, we can help with the planning and ideas phase all the way from script to screen!
CAMERA CREWS
Our camera crews have worked in both television broadcast and corporate video production for a number of years. Giving you assurance that whatever your shoot involves, we have an experienced qualified team of Camera Operators, Sound Recordists, Editors and Directors. Crew can be hired with or without kit.
POST PRODUCTION
Good footage is nothing without a well put together edit to tell the story. Our editors use industry standard video editing software, Adobe Premiere CC and FCP to piece together your film. Colour grading, motion graphics and music can all be added to finish the video and Digital previews can be sent via secure links for approval.
Get in touch for a friendly chat...
...don't be shy!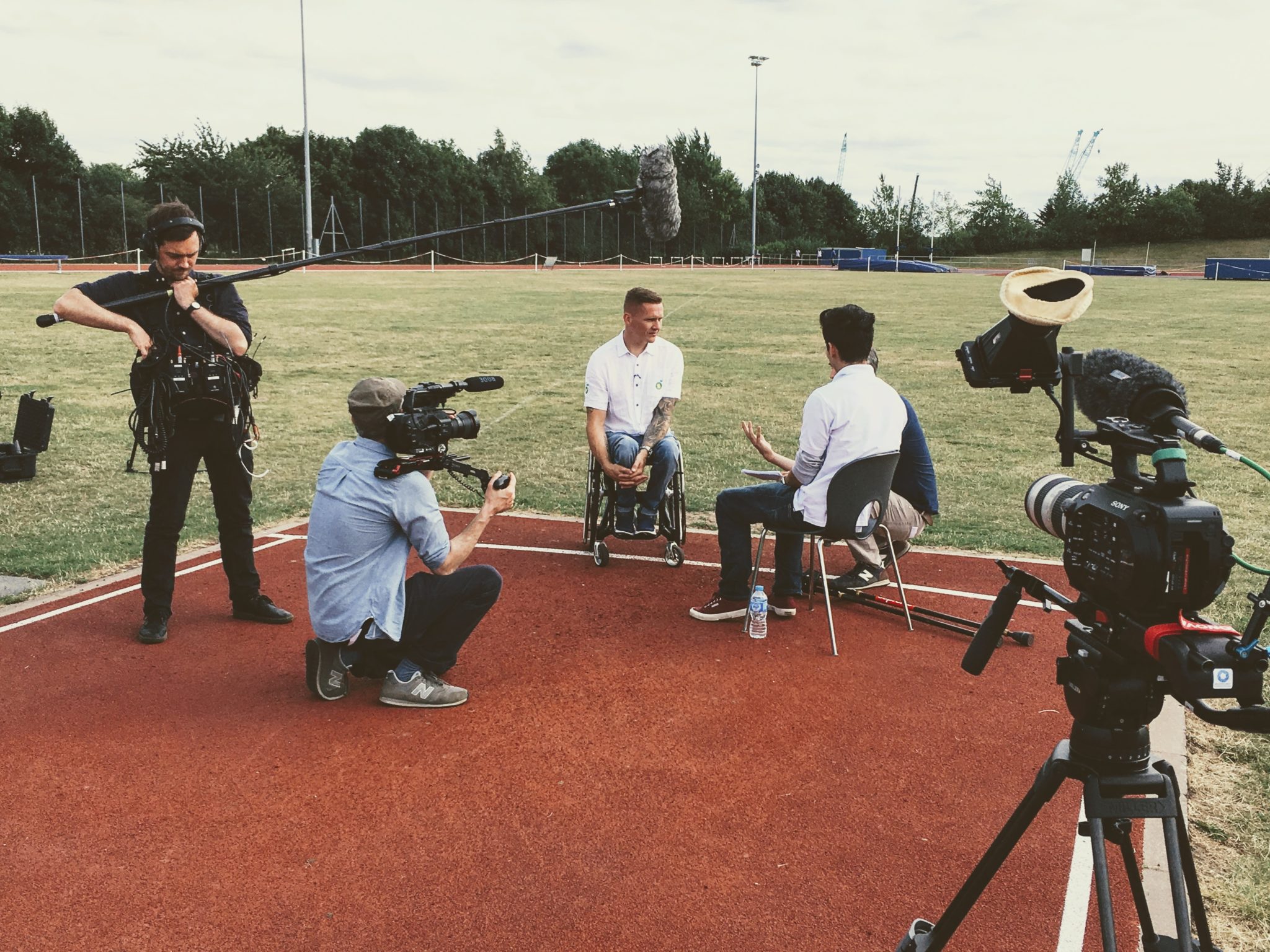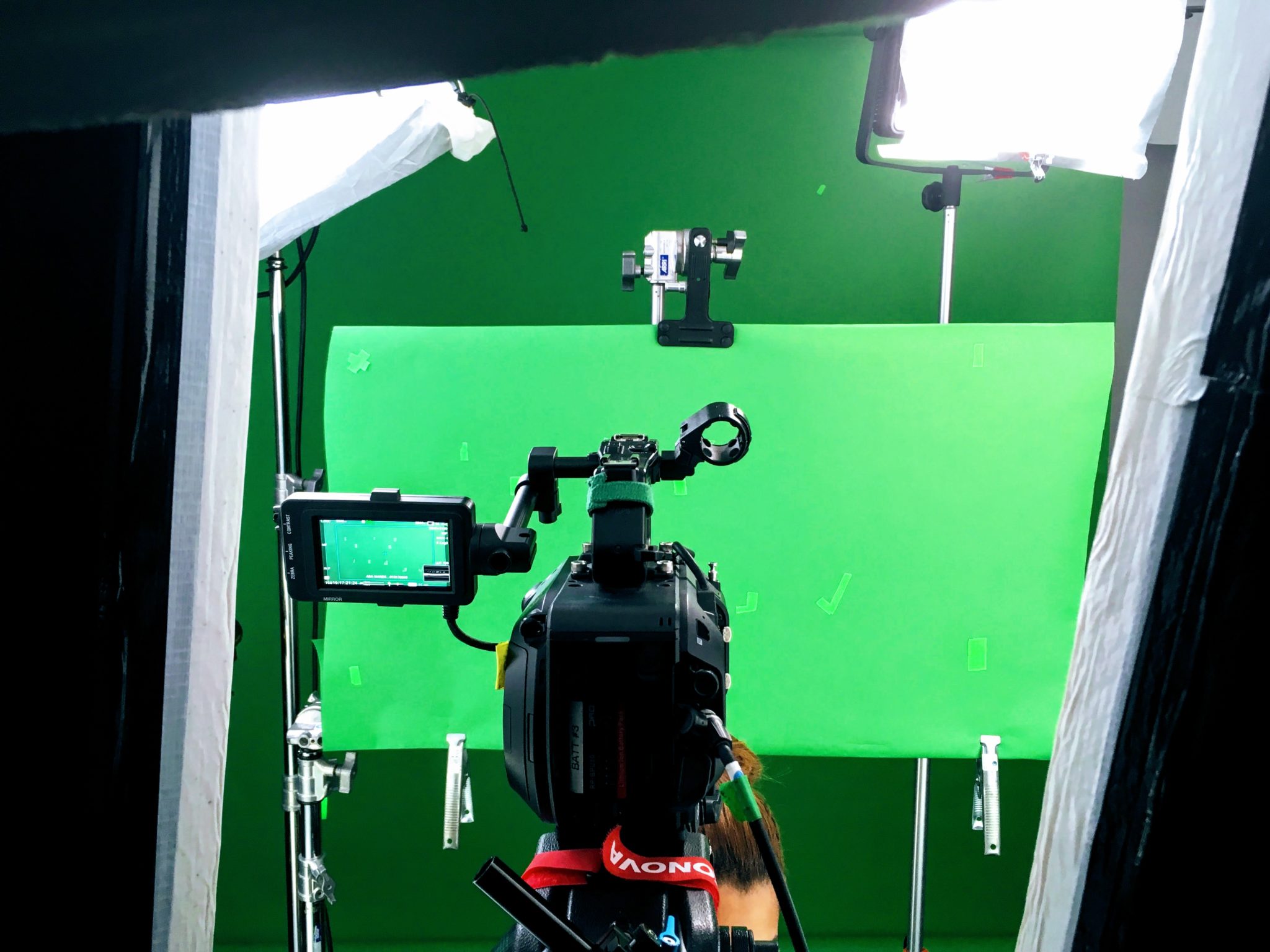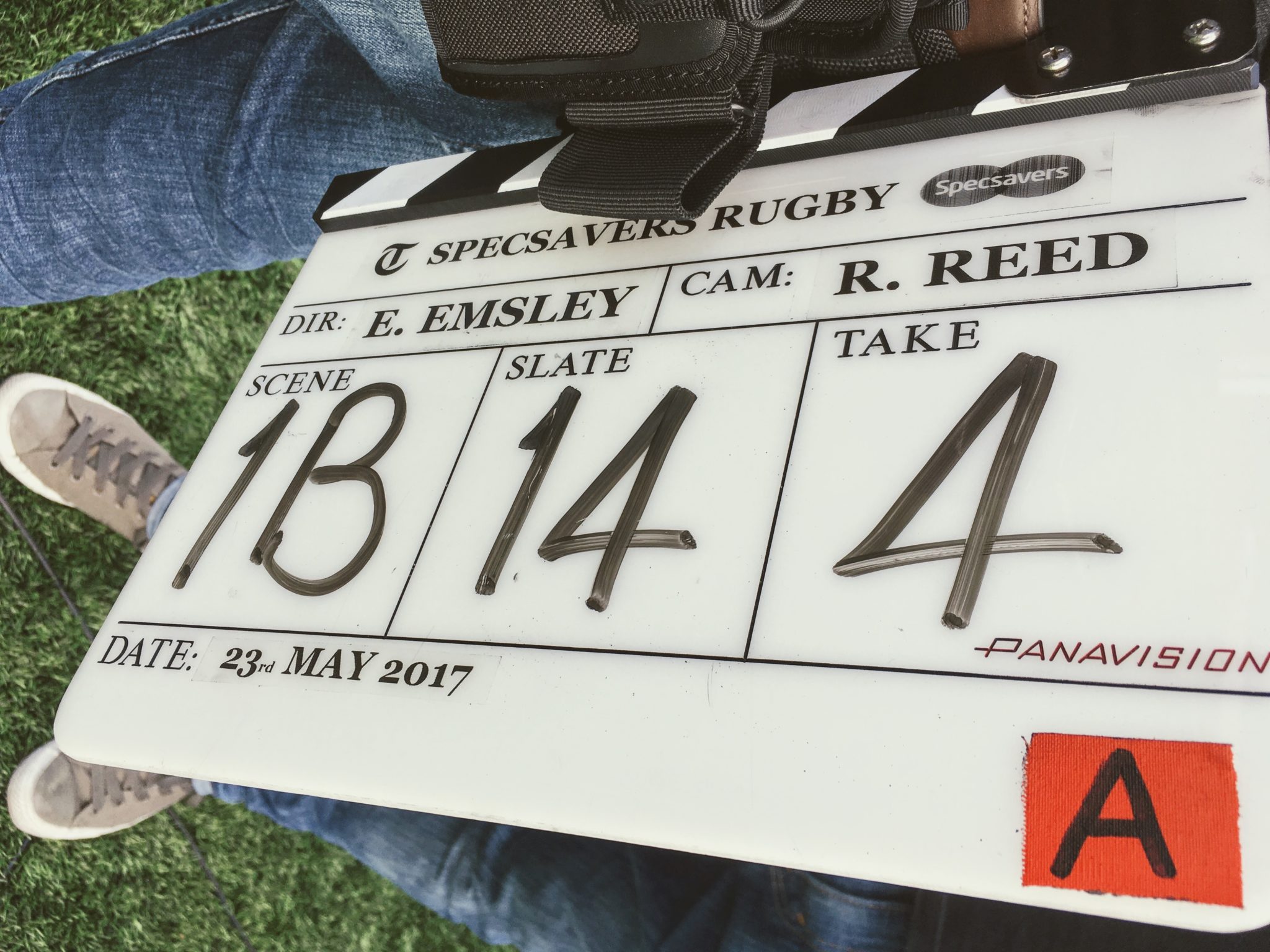 WHO ARE PLATFORM 80
Platform 80 is a creative Video Production and Camera Crewing Agency working in primaraly in London, Surrey and Bristol, but serviceing clients all over the UK. Our pervious clients include BBC World Service, Orange, HP, Telegraph Media Group, ITN, Sunday Times, Smiggle, SEAT and Film Four to name a few.
Platform 80 provide Professional Video Services and Camera Crews for Branded Content Films, Corporate Interviews, Case Study Videos, Training Videos, Online Videos, Music promos, News and Marketing Campaigns. All this as well as supplying Broadcast HD Camera Crews for Television, Corporate, Live Event Filming and Photography. They also have an expert team of video editors who can edit on location or from our edit suites.
Television Production Companies, PR & Marketing Agencies, Charities and Blue Chip Corporates have all worked with Platform 80 for its experience in providing the best camera crewing solution for digital media and brand-developed video content. No matter how big or small your Video Production is, Platform 80 has something tailored to meet your needs.
So if you need just one London Cameraman to film an interview, or a London Video Editor for a quick edit, or a full video production service from pre to post production, we are here to help. Just drop us a line.